Notions of gardening
A basic course to create your own garden. Spend a day in contact with nature in Villa 1010 to learn the basic techniques to grow plants and flowers.
Proposed by I.SE.L. SAS - Latina services company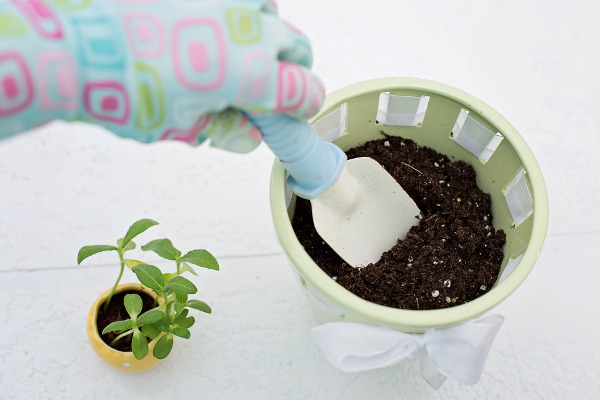 Skating courses
Learn to skate in the beautiful surroundings of the lake, the Pontine countryside and the sea of ​​Latina. Ilaria will teach you this fantastic way to move on wheels.
Proposed by Ilaria Zorzetto - Skating instructor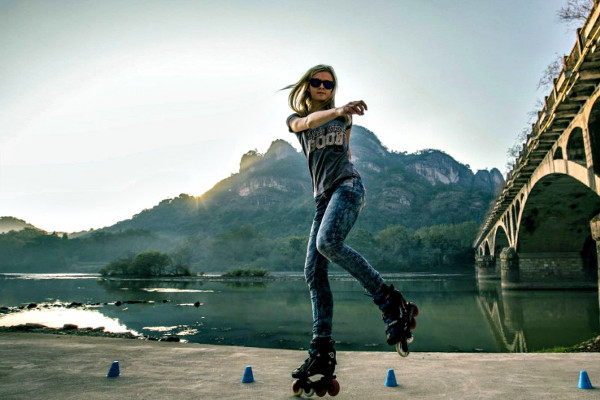 Bufaletta tasting
Organize with us an excellent tasting in a restaurant where the dishes that follow the seasonality & agrave; of the raw materials of the Pontine territory.
Proposed by Trattoria Teresa - Restaurant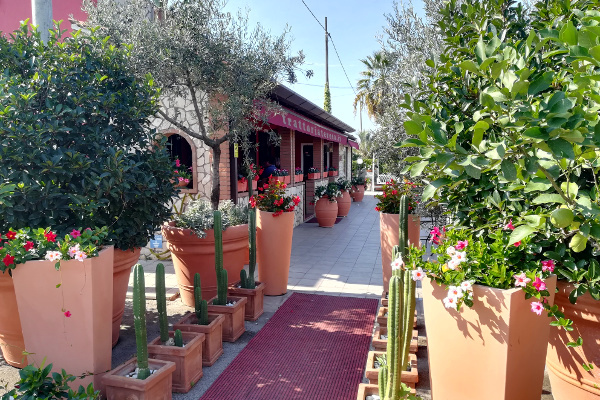 Visits in the cellar and vineyards
The tasting rooms and the winery, the vineyards in the Agro Pontino and agricultural vehicles in the farm court ... vinification and bottling, up to the laboratory and warehouses produced a complete journey.
Proposed by Cantina Villa Gianna - Winery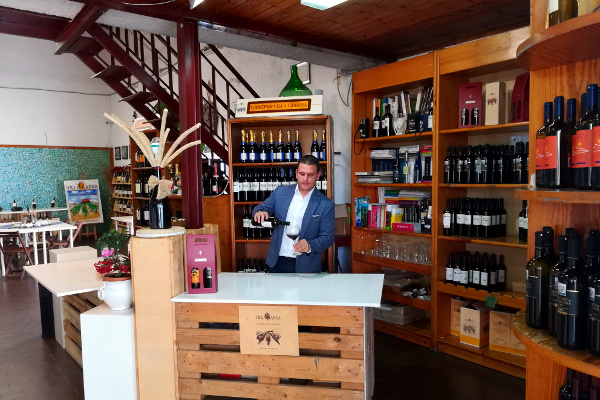 Shiatsu Massages
Shiatsu Japanese therapy directed to: Cervical pain, Lumbago, Muscle and joint pain, Physical and emotional stability, Insomnia, Menstrual pain, Resurgence of energy.Lo Shiatsu terapia giapponese diretta a: Dolori cervicali, Lombalgie, Dolori muscolari e articolari, Stabilità fisica ed emozionale, Insonnia, Dolori mestruali, Rispristino delle energie
Proposed by Martina Gambaretto - Holistic operatorOperatrice olistica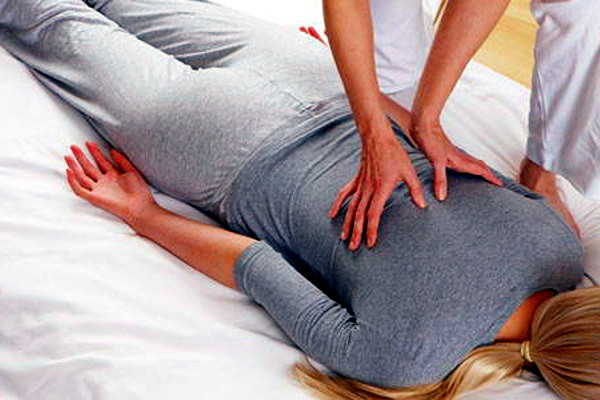 Riding Lessons
The riding school is for adults and children with private or group lessons based on the needs and requests of customers who can also use the club house and services offered. You can also take horseback rides on the farm or on the beach (these can not be done during the summer season)
Proposed by Il Circeo - Horse breeding center