Villa 1010
Villa1010 home is a result of the restoration of one of the approximately 1500 farms ONC (OperaNazionaleCombattenti) built in the early thirties, from which it derives its name from the number of farm then ONC 1010.
The gardens of the villa
he gardens of Villa1010 are the result of the passion of the owners' family. This passion and constant dedication to the garden, has made it possible to group a considerable quantity of floral species that, with the presence of poultry, give that touch of charm to the residence that makes it a place of tranquility and well-being for those who attend it . There are many varieties of plants in the garden, some you can see them in the photo gallery, others and many you can admire them by visiting our B & B. These are spontaneous and exotic plants with specific characteristics that have been collected with passion and curiosity by the owners.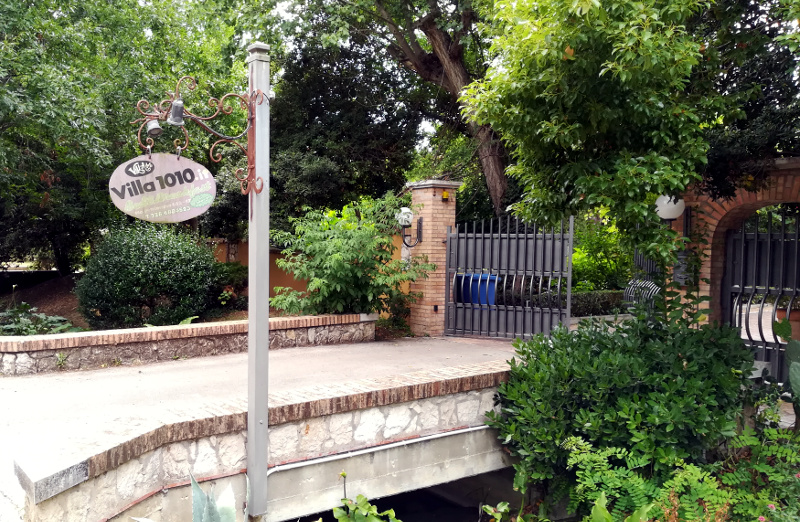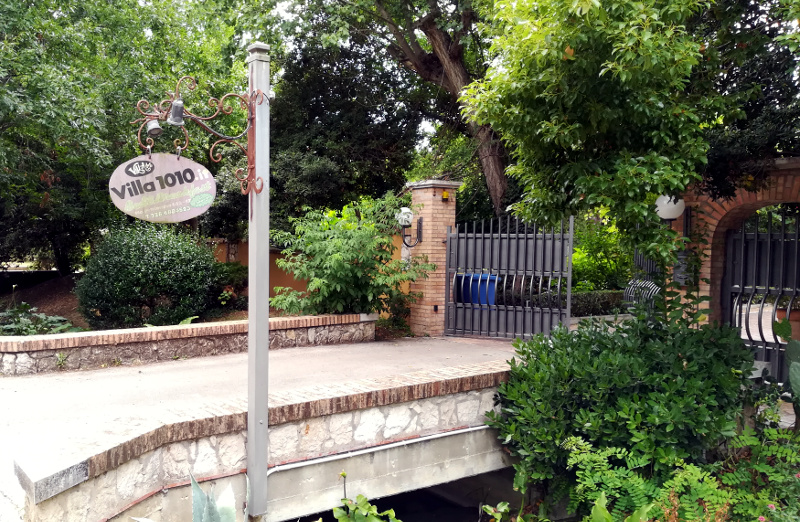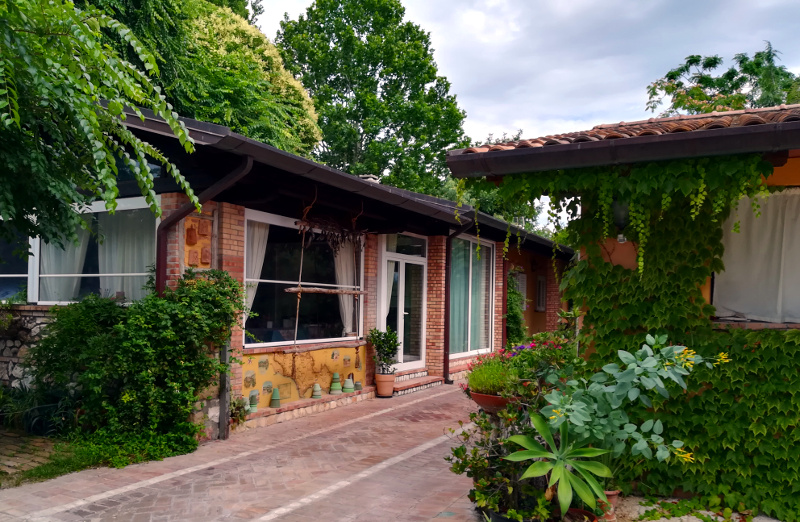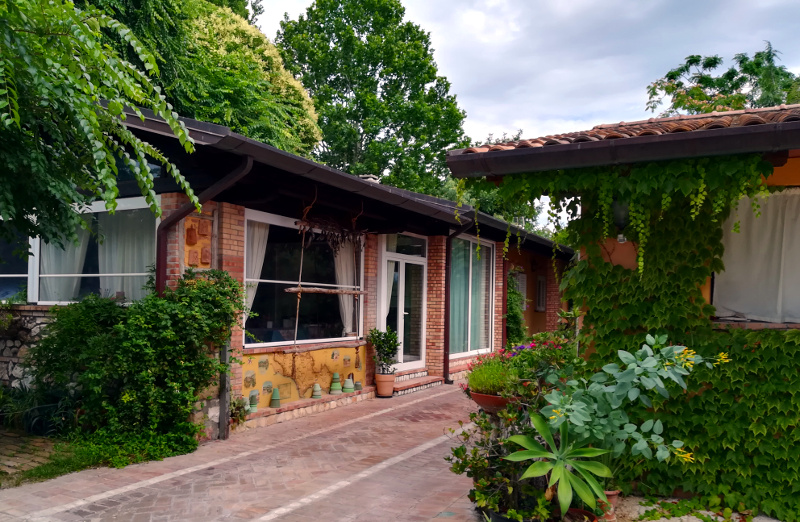 The well-being of a good breakfast
The breakfast prepared by us is our good morning for guests of Villa 1010. Even those who simply want know and visit the villa to relax can enjoy the fragrance of the good things, in contact with nature.
The common areas
The common areas are comfortable and welcoming places furnished for your comfort that can be used whenever you want. The large window of the breakfast room allows you to admire the beautiful garden and the pond, a setting for a good awakening and for all moments of relaxation. In addition to the garden Villa 1010 offers its guests places to live that make the stay pleasant and in contact with nature in an atmosphere of conviviality. In these places easily reachable from the rooms of the B & B, it is possible to taste the delicious and rich breakfasts prepared by us.